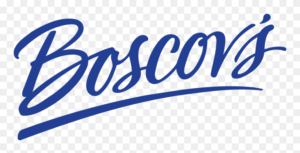 Wednesday, October 20th
Boscov's is holding its Friends Helping Friends sale.
For a $5 donation to First Church, you get a 25% off discount shopping pass which is
good at every Boscov's store from 8 AM to 11 PM on October 20th.
Shopping passes will be available after the 9AM service and before the 10:30 service on
October 10 and October 17.  We will also have a table at the North Door of the Boscov's
store in the Ocean County Mall from 3 PM to 6 PM on October 20th.
If you are interested in purchasing a shopping pass OR if you are interested in helping
with this program, contact Kim at [email protected].
100% of every donation will go directly to the ministries of First Church
Date/Time
Date(s) - Oct 20, 2021
All Day