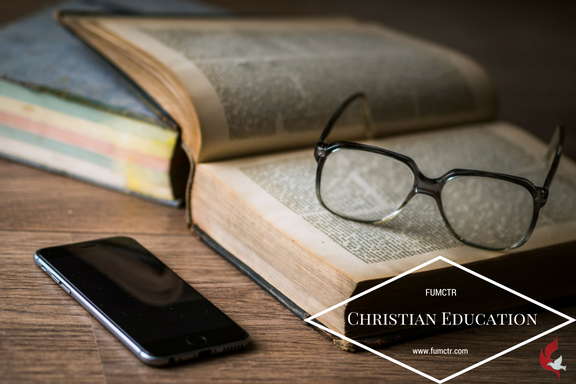 At First Church, we want to worship God with our hearts and minds. That means, we take Christian education seriously. We want to explore what God is doing in the world and understand the truth of the gospel by asking big questions together. Come explore with us!
For information about current and upcoming bible study opportunities, contact the church office. 
Sunday School
We offer an adult Sunday school class on Sundays at 9am in Room 4 of our education wing, near the Family Life Center. Look at biblical themes in a new way! Professor Craig R. Koester interweaves the study of biblical texts with their impact on art, literature, and music. Each session has a 30 minute video and group discussion. Contact the church office for more information.
We have Sunday School for children (K-6th grade) during our 9am service every Sunday. We also have Sunday School for youth (6-12) during our 10:30am service every Sunday during the school year. Check out our Children & Family Ministry page and our youth ministry page.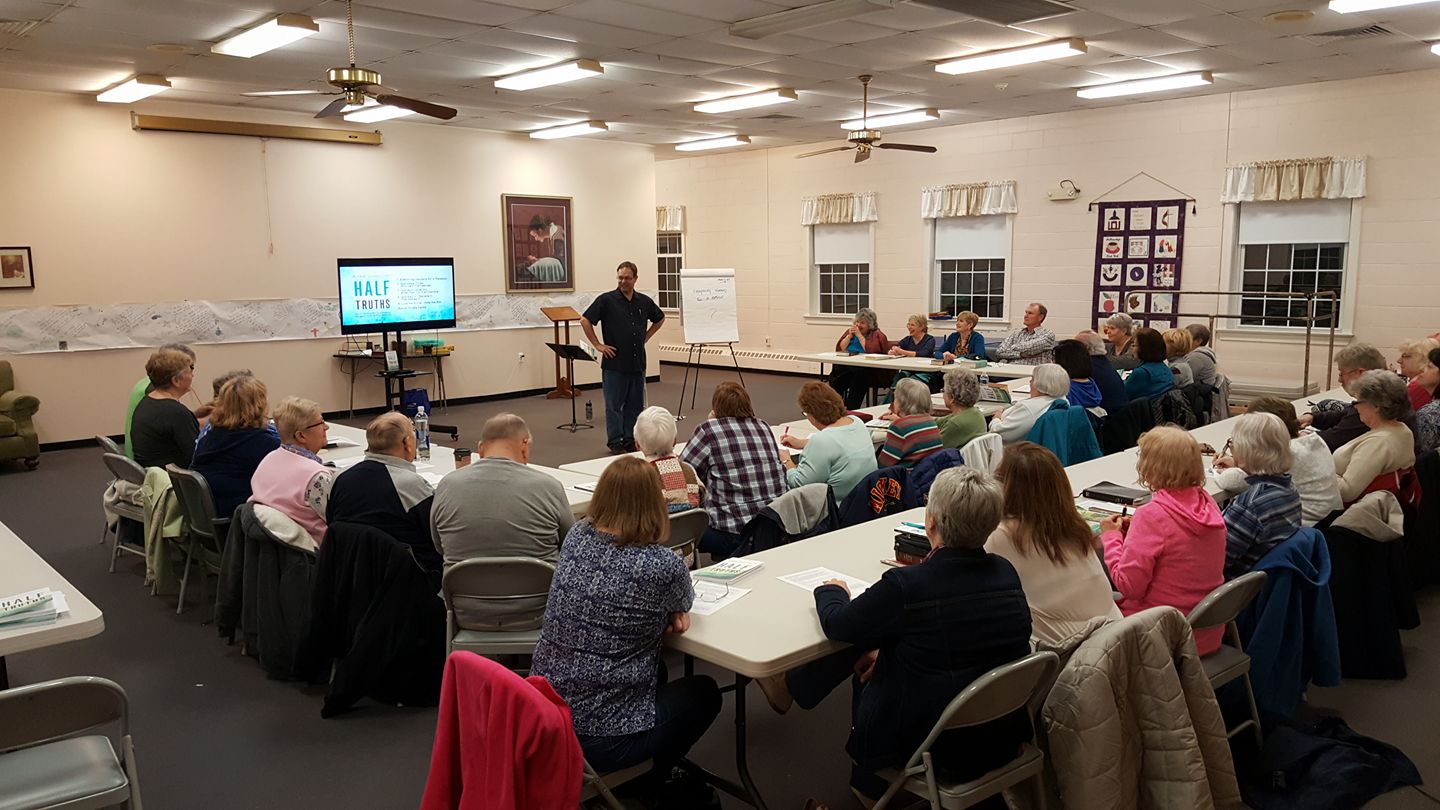 Events Coming Soon.