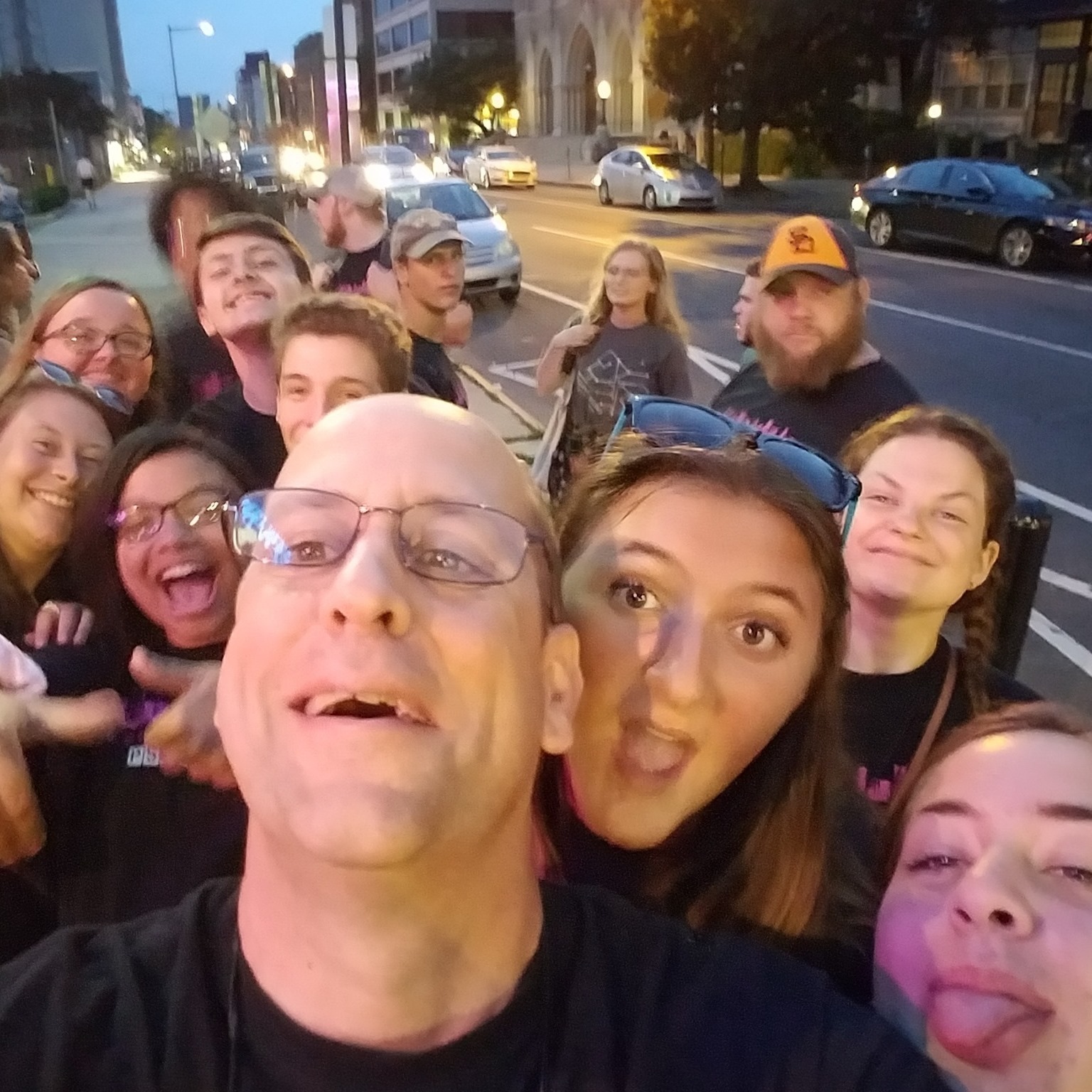 Bob Ferrara has been a member of First Church for over fifteen years, serving as a youth leader. Bob believes it is important to provide our youth with a safe, fun environment in which to learn about the love of Christ so that out youth may receive the full blessings of the Holy Spirit in their lives as they grow and mature.
Bob is a married father of three who works full time for a civil engineering firm here at the Jersey shore. He considers his time with the youth a blessing from the Lord.
---
To contact Bob Ferrara, Co-Director of Youth & College Ministry
please use the form below.
Or call:
732-349-8155