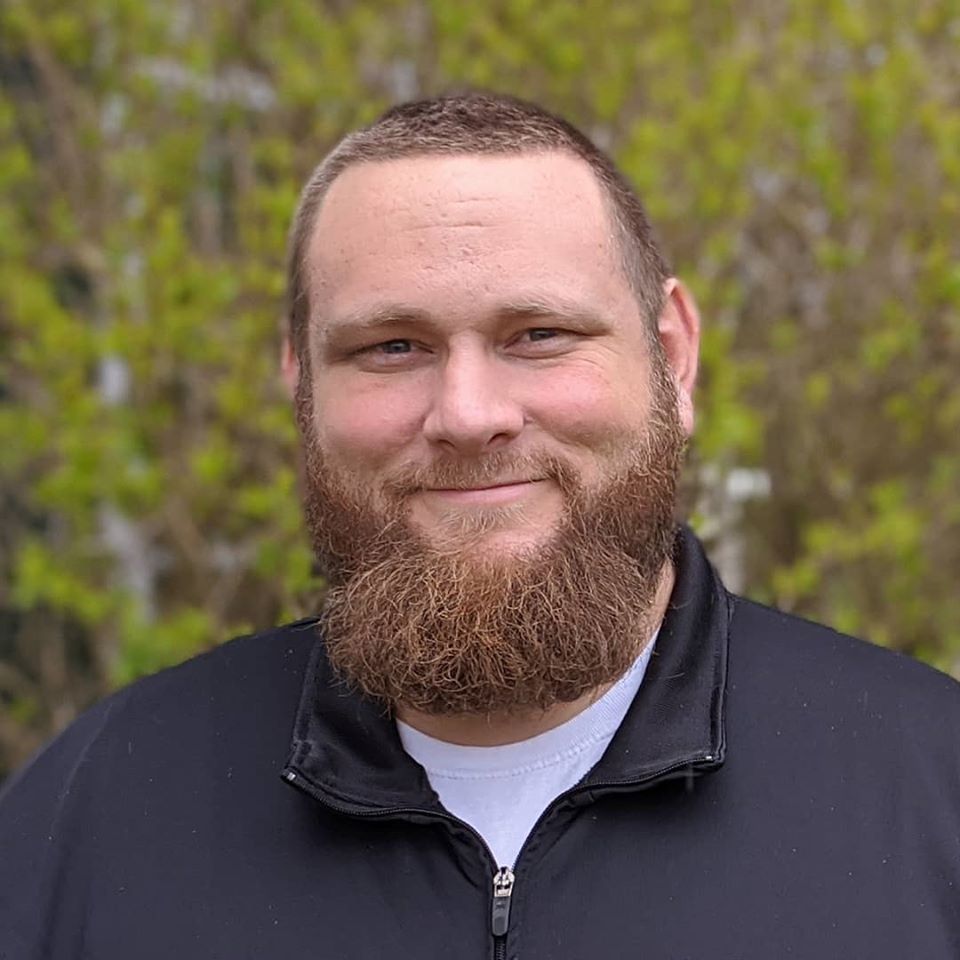 Wes Ellis is a husband, a father, and a passionate follower of Jesus. He's a veteran youth worker who's pastored in UCC, evangelical, Presbyterian, and Methodist churches. He holds a bachelor's degree in theology and biblical studies from Azusa Pacific University, and two master's degrees (including an M.Div) from Princeton Theological Seminary. Wes is currently a Ph.D. candidate at the University of Aberdeen, studying practical theology. He loves his family, his church, the San Diego Padres, and being a part of God's ministry in the world! 
---
To contact Wes Ellis, Associate Pastor
please use the form below.
Or call: 732-349-8155